The newest addition to our SimHerd universe is the SimHerd Crossbred program. SimHerd Crossbred can calculate the economy of different systematic crossbreeding strategies and breed combinations. This gives the farmer a unique basis for decision-making to choose the right crossbreeding strategy for his or her specific herd.
SimHerd Crossbred is developed by Aarhus University in close collaboration with SEGES and VikingDanmark.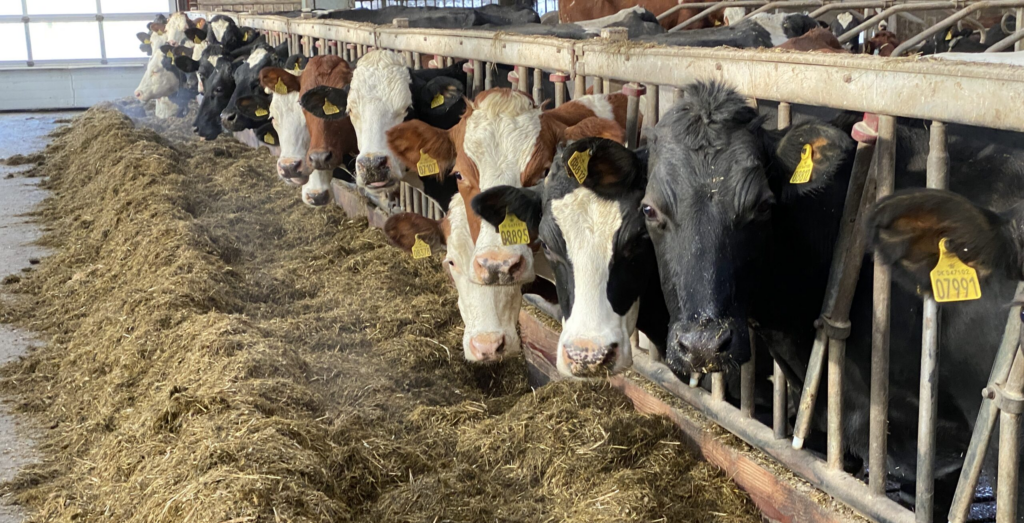 How much does a SimHerd Crossbred calculation cost?
The price of a SimHerd Crossbred calculation depends on how many crossbreeding strategies and breeds you wish to simulate.
Contact us if you are interested in a SimHerd Crossbred calculation.