Meet the team behind SimHerd.
SimHerd A/S
Agro Business Park
Niels Pedersens Alle 2, DK-8830 Tjele

Phone: +45 5142 0212
E-mail: support@simherd.com
CVR-nr. 32831036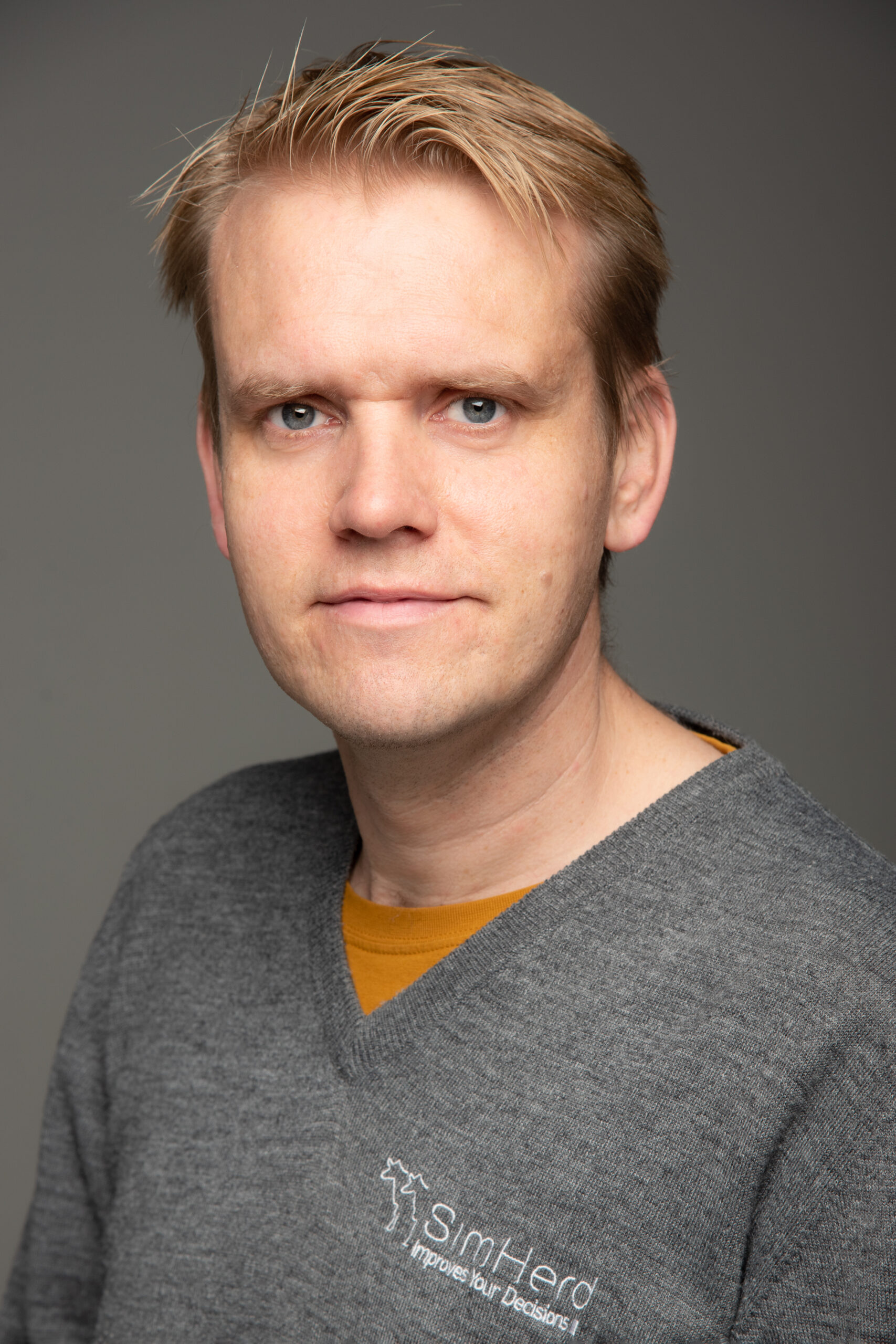 Jehan Ettema,
Ph.D.
Consultant and partner
Jehan is one of the founding members of SimHerd A/S. Jehan primarily works with advisory, education and product development. He has a deep knowledge of the program and Animal health economics. Through many years of teaching and advising Jehan also has a very broad practical knowledge.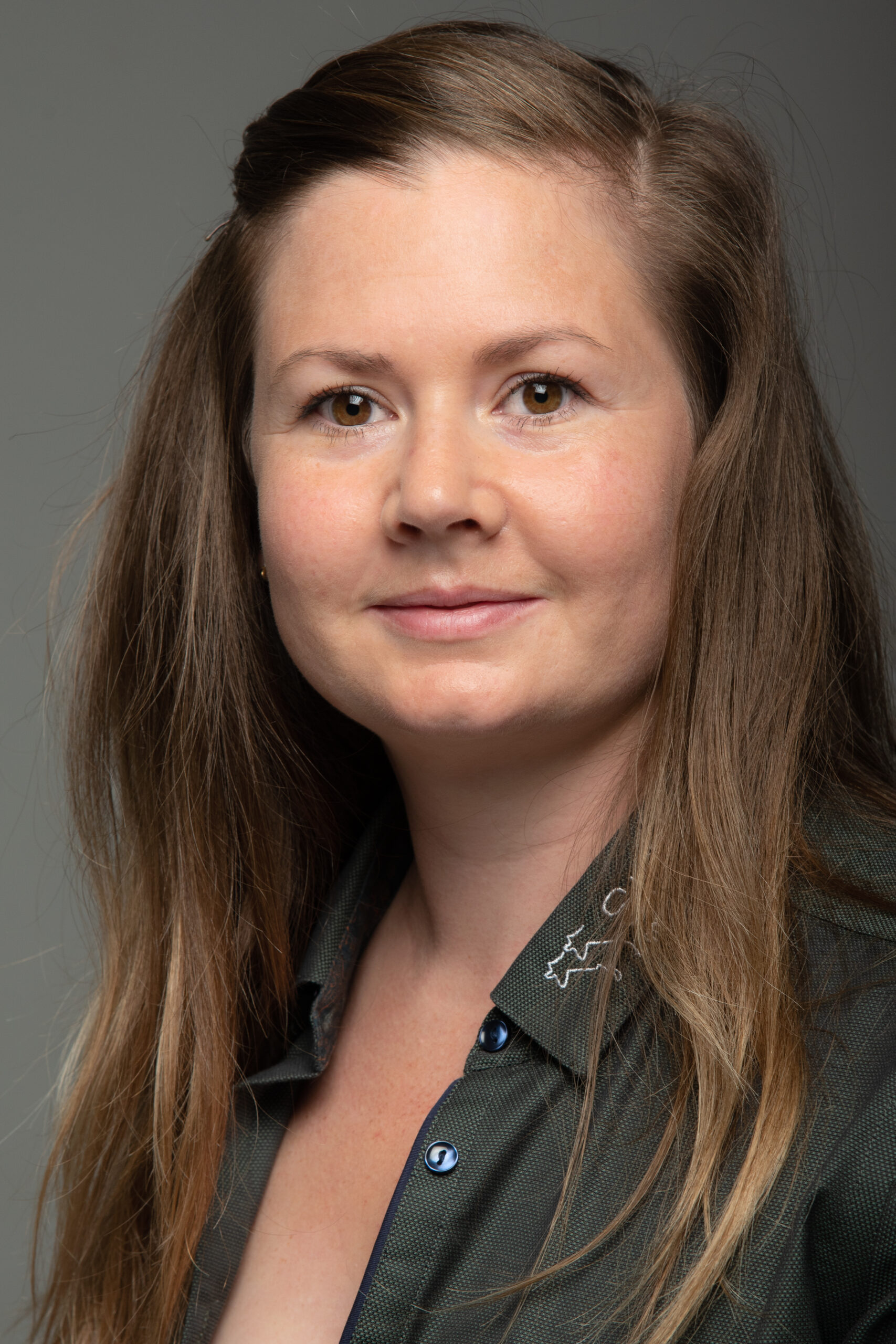 Ruth Davis,
M.Sc.
Consultant
Ruth joined the company in 2019 and comes from a background in genetics and applied animal breeding. Ruth primarily works with advisory, education and communication. She has a broad practical knowledge of dairy farming and applied sceince.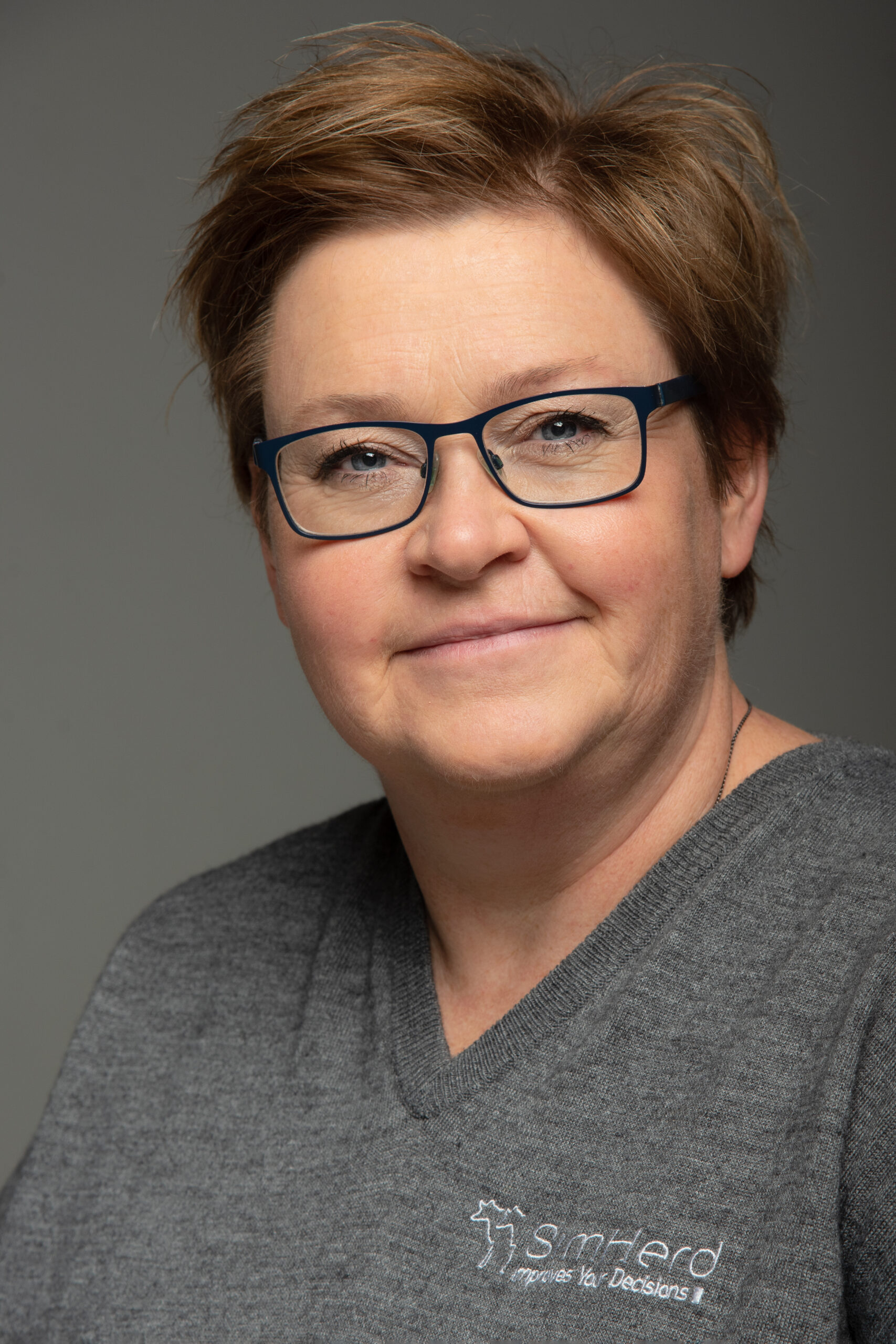 Bodil Højlund Nielsen,
DVM, Ph.d.
Consultant
Bodil joined SimHerd in March 2021 and comes with a background in veterinary epidemiology research and 10 years as a bovine practitioner. Bodil supplements the team with analytical skills and a broad knowledge about bovine health and management. She works with product development, advisory and education.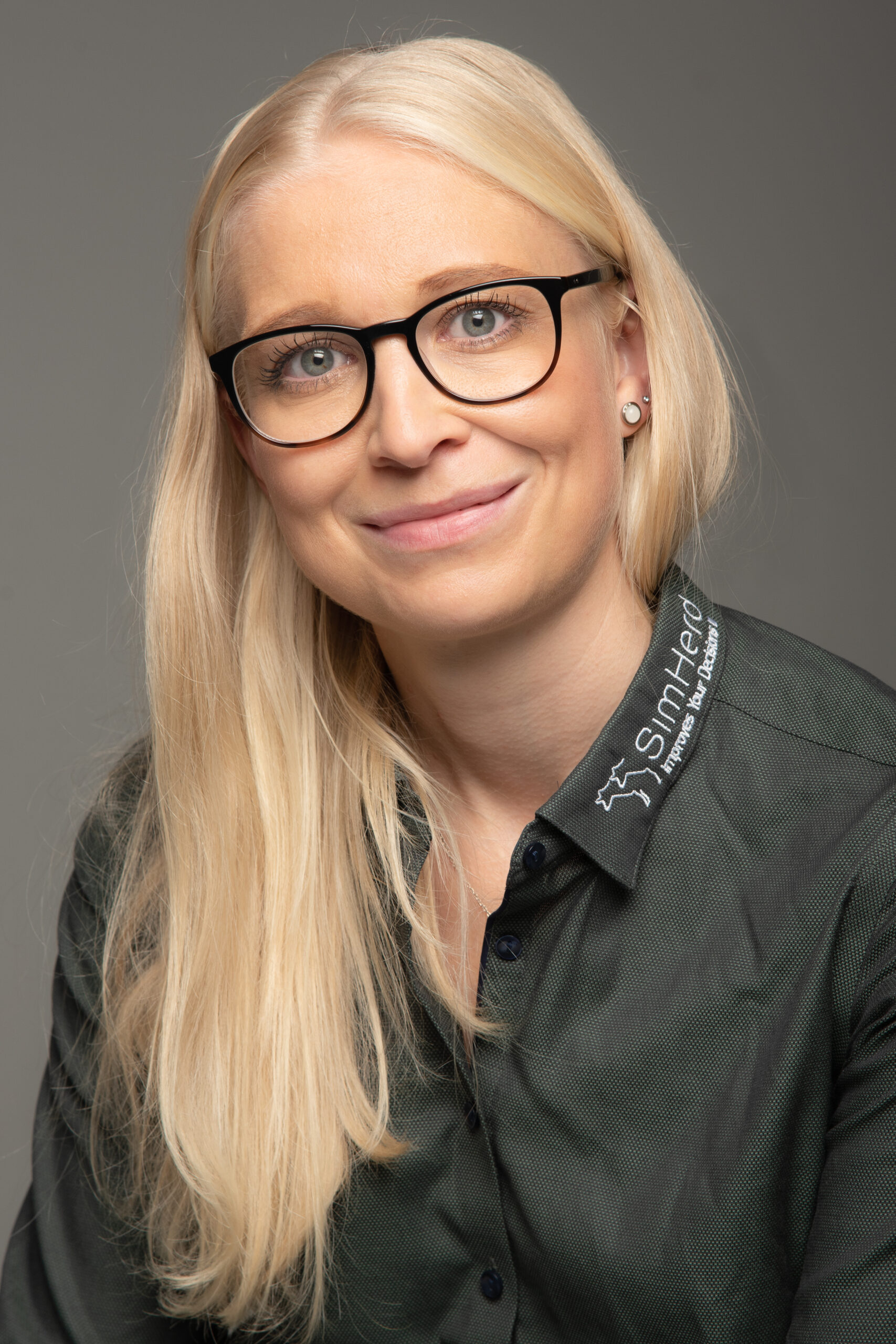 Katrine Siersted,
M.Sc.
Consultant
Katrine joined the company in September 2021. She has a background in animal science, but has mainly worked as a strategy and economy advisor for farmers. Katrine supplements our team, since she is able to apply the simulated results from SimHerd where they create most value; in the discussion between the farmer, his/her advisors and financial institutions.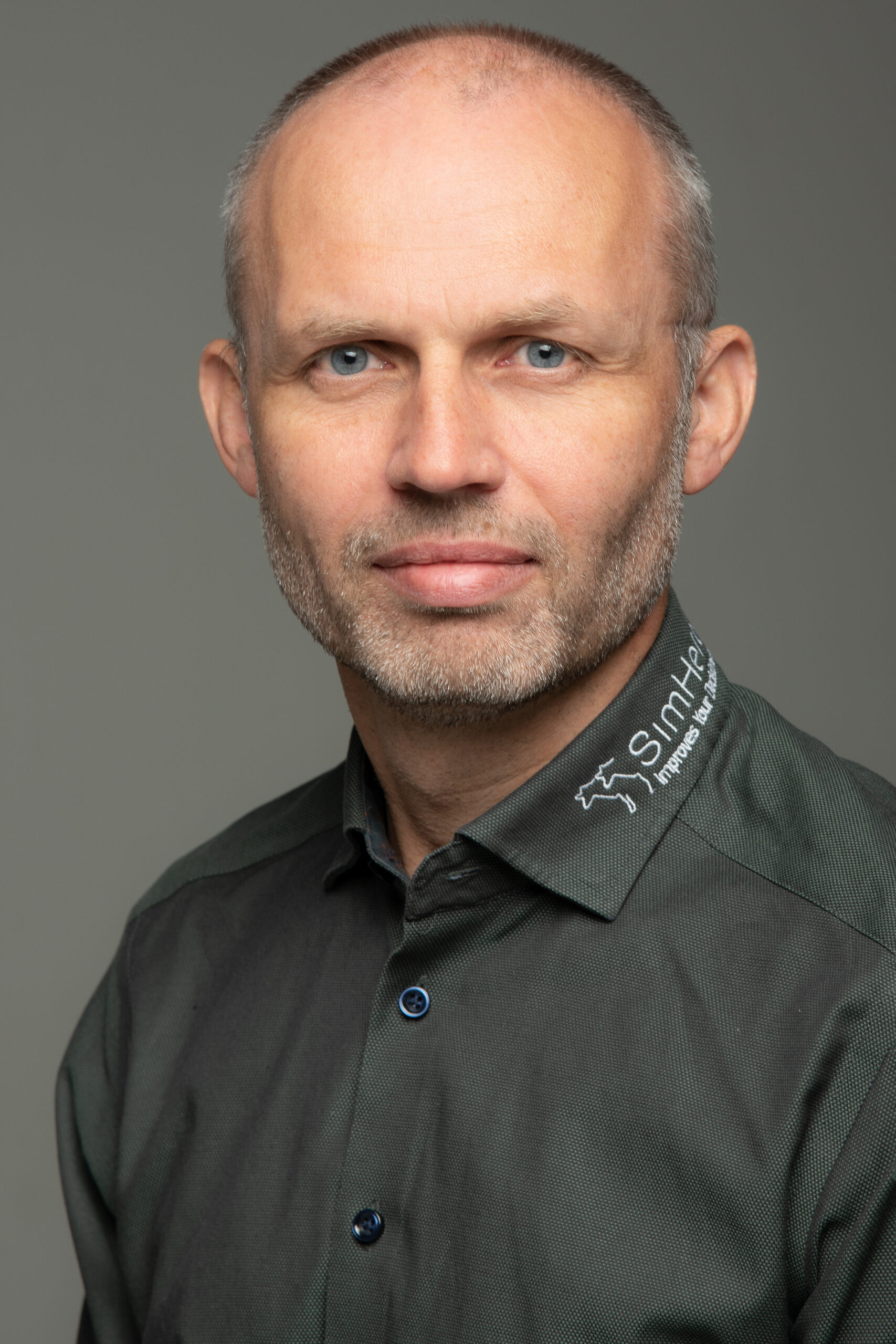 Søren Østergaard,
Professor
CEO and partner
Søren is the CEO and one of the founding members of SimHerd A/S. He is furthermore a professor at Aarhus University, Department of Animal Science. His main research area is animal health economics with focus on dairy cattle herds.
sos@simherd.com
+45 5142 0215