We are a company in growth on our way to expand into the German market. Therefore, we are looking for a passionate salesperson who is fluent in German and English both orally and written. This is a unique opportunity to be part of our German adventure.
The job:
SimHerd develops and sells software for decision support targeted at dairy farmers. Our typical customers are herd advisors and veterinarians that use the software to advise the farmers, and B2B customers, that wish to sell a product or a service to the farmer.
You will be responsible for investigating the German market, finding relevant customers, and selling our software both in Germany and other markets. We have a strong network with different partners in several European countries. It is an advantage if you have prior knowledge or experience with the German market, but it is not a prerequisite. You will cooperate with us in formalizing and implementing the sales strategy.
If you want to be part of a dynamic company with big ambitions, high professionalism, expert knowledge, and a humoristic and informal work environment, then it might be you we are looking for.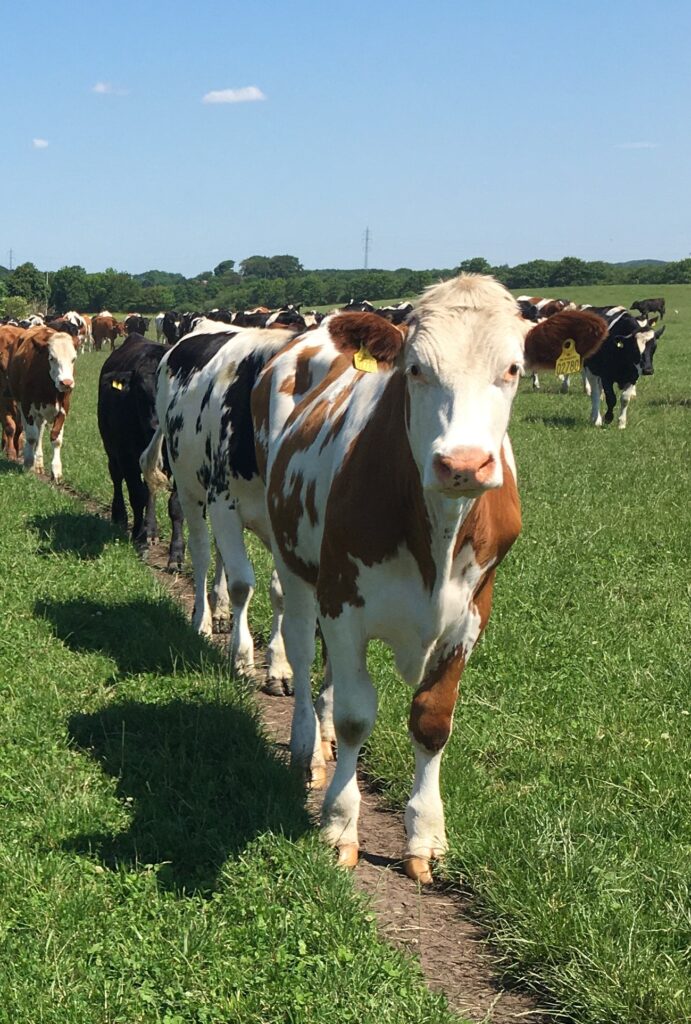 Primary functions:
Sales and support of our customers
Follow-up and quotation
Educating new customers
Market research and user surveys
Your profile:
It is important for us that you have an agricultural or veterinarian background with good knowledge of dairy farming, but your personal qualifications are equally important. You should be naturally curious and good at acquiring new knowledge. You should be outgoing and thrive in an independent work environment and be proactive and driven in your daily work. To communicate efficiently with our customers, you should be fluent in English and German, both orally and written. You are good at adapting to new circumstances when necessary.
We can offer:
An independent and challenging position in a company where you will be part of our team of dedicated employees. SimHerd has a flat structure and informal work environment where you can put your own thoughts and ideas into action. The work hours and workplace are flexible and can be adapted to suit you best possible. We cherish our core values; credibility, knowledge-based, and personal. We are a healthy company in growth, with good opportunities for further education and advancement within the company. You will work in an international setting with customers throughout Europe.
You will have a challenging and developmental job in an interesting company. Your contribution to the company will have great importance both for the company and for your own growth. We offer you the opportunity to be part of an amazing journey in an upcoming company.
You will join a small team of dedicated and talented employees. We value being good colleagues, supporting each other and creating value for farmers. We have a flat structure in the company which means that you will be close the daily decisions and have a large influence on your work and personal development. We will listen to your good ideas and support you in executing them.
Are you the new super salesperson that we are looking for? And do you want to be part of the team and start the German adventure? Then send a short, motivated application and you CV to Ruth Davis (rbd@simherd.com) or Søren Østergaard (sos@simherd.com).
If you have any questions, you are welcome to give Ruth a call on +45 4051 5125.
Workplace:
We have offices in Skejby, north of Aarhus, Foulum, just outside Viborg, and good opportunities to work from home.
Deadline for application:
We will continuously call people for interviews until the position is filled, so send your application as soon as possible.